Tratto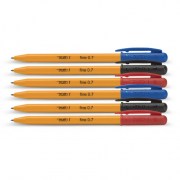 Tratto 1 - 0.7 mm: the smart ballpoint pens with clear, ...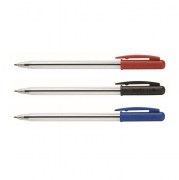 Tratto 1-1.0, the ballpoint pen with a smooth line and ...
Tratto 1 Grip, the ballpoint pen that lasts longer.
Tratto 1-1.0 Recycled, the ballpoint recycled pen with a ...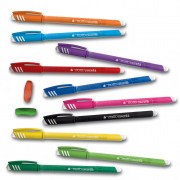 Tratto Cancellik is the erasable pen with two rubbers, ...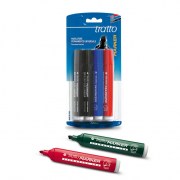 Tratto Marker, the indelible pen for any surface.
Tratto OHP Marker Pen, for superfine and permanent ...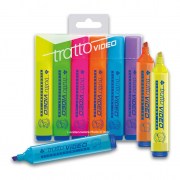 Tratto Video, the highlighter that brings your text to life.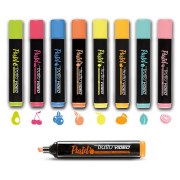 Tratto Video in pastel tones...to hightlight with style!