BRAND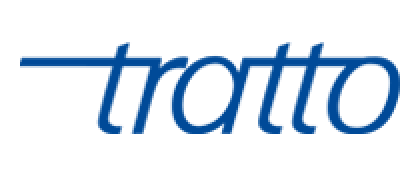 FAMILY
Highlighters
Tratto Video in pastel tones...to hightlight with style!
Amazing pastel colours are included in the Tratto Video family, made in Italy, with lemon yellow, mandarin orange, mint green and grapefruit pink. A range of 4 intense shades which are fast-drying and that do not pass the paper, enclosed in a black body with pastel details. Tratto Video Pastel is the ideal Italian highlighter for all your underlining.
Format: single colours, blister 4pcs.
Available in: 4 colours