BRAND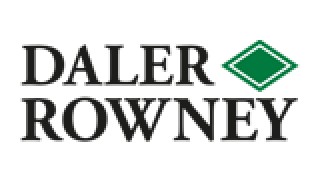 FAMILY
Fine art paper
The Langton Prestige Watercolour Paper
Daler-Rowney The Langton Prestige Watercolour Paper is a superior-quality watercolour paper manufactured using 100% cotton. Made traditionally on a cylinder mould machine, the paper features a natural whiteness with a soft touch and distinctive texture, and is targeted at professional artists and advanced students.
- 100% cotton and acid-free paper with an alkali reserve to protect against discolouration. Available in Hot Pressed, Cold Pressed and Rough textures.
- Traditionally made on a cylinder mould machine.
- 300gsm (140lb.). Available in pads, blocks, sheets and boards.
- Ideal for the most demanding techniques.
- Gelatinised surface for strength and resilience.
- Made in England.