BRAND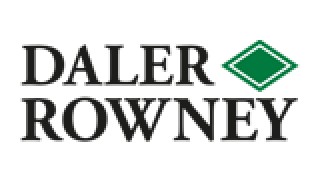 FAMILY
Fine art colour
System3 Heavy Body Acrylic Paint
Daler-Rowney System3 Heavy Body Acrylics, powered by Cryla, have been reformulated to offer more pigment and more power than ever before with Cryla, with great heavy body consistency. The System3 Heavy Body Acrylics offer a unique peak retention. System3 Heavy Body Acrylic is ideal for achieving textured effects and using impasto techniques. The acrylic paint retains brush marks, holds its shape, allows the creation of motion and adds volume to artwork.
-High quality pigments, superior pigment loading allowing to be thinned with water.
-Lightfast and durable.
-Heavy Body texture. Ideal for impasto techniques and use with a palette knife.
-Excellent peak retention.
-Uniform eggshell-finish.
-High versatility: multi-surfaces, indoor and outdoor, ideal for mixed media.
-Made in England.
Format: Single tubes 59ml & bottles 500ml. Available in set.
Available in: 27 colours.