BRAND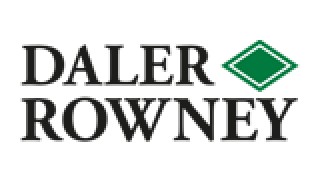 FAMILY
Fine art paper
Simply Watercolour Paper
Daler-Rowney Simply Watercolour Paper has a medium grain textured surface, perfect for the application of watercolour and gouache, as well as for drawing and ink techniques. The Simply watercolour paper is perfect for hobbyists willing to experiment watercolour paintings. It is perfect for beginners in watercolour paintings. Simply Watercolour Paper is available in A4 and A3 pads of 12 sheets.
- Medium grain textured surface and acid-free paper.
- Made on Fourdrinier machine paper.
- 190gsm (90lb.). Available in pads.
- Perfect for beginners and hobbyists.