BRAND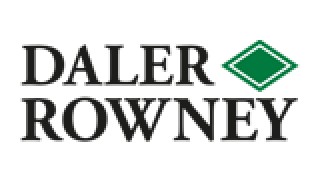 FAMILY
Fine art paper
Simply Drawing & Sketching Paper
Daler-Rowney Simply Drawing & Sketching Paper is a comprehensive range of pads with good quality drawing papers supporting the most important dry techniques, from sketching and drawing to marker and pastel works.
Daler-Rowney Simply offers pads of:
120gsm drawing and eco (made out of 100% recycled paper and with renewable energy) drawing paper,
95gsm sketching paper,
150gsm pastel paper,
70gsm marker paper,
70gsm tracing paper.
- Durable light textured surface.
- From 70gsm to 150gsm. Available in pads.
- Including one 100% recycled Eco Paper drawing pad.