BRAND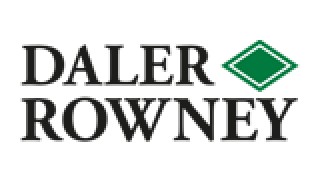 FAMILY
Accessories
Painting and Drawing Accessories
Daler-Rowney's comprehensive range of artists' accessories complement the colour, surface and brush offerings with products suitable for beginners, amateurs and accomplished artists. The selection ranges from palettes in several kinds to manikins and canvas pliers.
- Accessories for everyone from beginners to professional artists.
- Extensive range of palettes.
- Complement of Daler-Rowney's colours, surfaces and brushes.
- Most of the wooden accessories are FSC certified.
Tear-off Palette for oil painting
Vegetable Parchment Paper
Stay-Wet Palettes
Prevents acrylic colours from quickly drying out on the palette. An essential accessory for acrylic painting ideal to save paint and avoid having to remix colours. Not for use with heavy body acrylics.