BRAND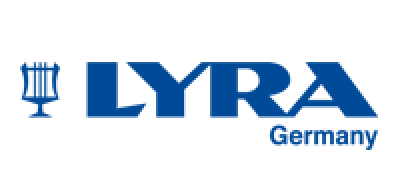 FAMILY
Graphite pencils
Lyra Rembrandt Art Design: the graphite pencil for expert shading techniques.
The pencil that gets to the heart of your drawing, encouraging the most amazing creative effects. Plays of light and shade, chiaroscuro contrasts for illustrations and drawings with a vintage look. Art Design pencils are encased in pure cedar wood with an extra-fine, super-durable graphite lead. They're available in 17 grades from 6H to 9B, giving you all you need for shading or for more technical drawing.
Format: Single pencil. Counter Display.
Drawing set.
Available in: 9B;8B;7B;6B;5B;4B;3B;2B;B;HB;F;H;2H;3H;4H;5H;6H