BRAND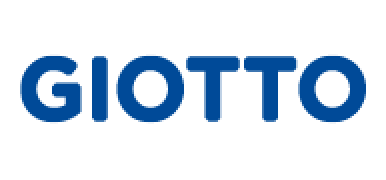 FAMILY
Felt-tip pens
The GIOTTO felt-tip pen with a soft tip.
GIOTTO Turbo Soft Brush with soft and flexible brush tip, allows to obtain an adaptable stroke, both thin and thick, according to the needs. The ink is water-based with bright, watercolor shades, available in 10 fantastic colors. GIOTTO Turbo Soft Brush is ideal for different coloring techniques, for coloring, personalizing or for lettering.
Available in new pastel & Fluo colours!