BRAND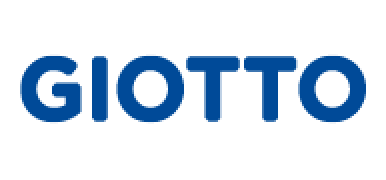 FAMILY
Felt-tip pens
With the new Giotto Turbo Maxi it is immediately Glitter Mania.
The classic wide-tip marker most loved by children, is dressed in glitter to illuminate their creative ideas. Are you ready to let your imagination shine at school and at home?
Available in: 6 color variations, ideal for personalizing and decorating.
Format: Box of 6 pieces