BRAND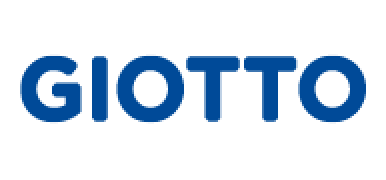 FAMILY
Plasticine
Give shape and colour to your ideas with Pongo, for artists who are full of ideas!
With Pongo, your ideas come to life. You can model and create anything that comes to mind. This amazing plasticine has been a favourite with children and adults since 1950. It's malleable, soft and never dries out, and it's also gluten-free so can be used by coeliac sufferers.
Format: 10-pack in different colors 50g.