BRAND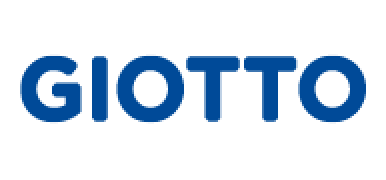 FAMILY
Trasparent glue
Giotto Collage, for a creative paste.
A clean and transparent glue, ideal for gluing paper, cardboard and school papers. Its slow drying allows documents to be easily repositioned, giving children the time necessary to correctly position the document to be pasted. It comes in a stick with a sponge for a better application, so your collages will always be clean and beautiful! The formula does not contain solvents and is hand and fabric washable.
Format: Stick 40g, 120g and bottle 1kg.