BRAND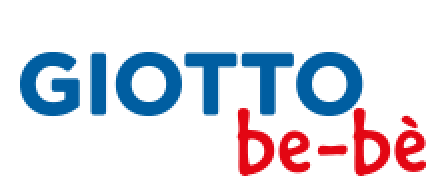 FAMILY
Baby creative sets
Set the creativity of the future in motion.
Giotto be-bè presents "Green Car" the new creative set with which younger children can have fun inside and outside the home. With real wheels and real axles, they will be able to build and color their cars to run at home, on the slide, or outdoors, drawing a real track with 6 maxi chalks.
Inside the package they will find road signs, a slide to assemble and color and 2 refill turrets to color with the 18 super washable markers and gold wax crayons.