BRAND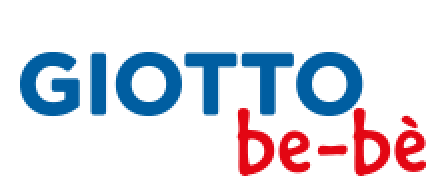 FAMILY
Play dough
The color between hands with Giotto be-bè Modelling Dough Pots.
Small children can develop dexterity, learn the first concepts of three dimensions and have fun creating imaginative shapes and people with Giotto be-bè Modelling Dough Pots. Made from all-natural ingredients for safe playtime, it helps improve dexterity even in very young children and is loved by parents. Dermatologically tested, it does not stain or leave marks and is very easy to remove from clothing: just let it dry then brush off. Available in pack of assorted colours in pots of 100 g and 220 g, and in single pots of 220 g, it has what it takes to give shape to the most brilliant ideas.
Format: Set pots of 100 g; set pots of 220 g; Single pots.
Available in: 9 colours