BRAND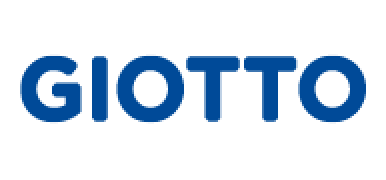 FAMILY
Paints
Freedom to create at school, with Giotto acrylic paints.
Safe and usable with any medium! These ready-to-use acrylic-based paints are especially designed for children, and so completely safe and ideal for any application at school. The paint contains a special resin that makes it easy to apply to a variety of media, including glass, plastic and wood. When dry, it gives a glossy varnish effect to the painted surfaces. See all the other formats. Bottles are made of bio-based plastic, discover more about FILA green project.
Format: 500 ml bottle
See also 250ml bottles.
Available in: 8 colours