BRAND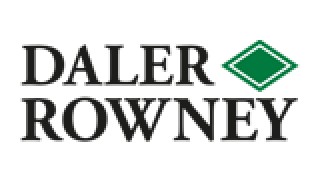 FAMILY
Fine art colour
FW Acrylic Ink
Daler-Rowney FW Acrylic Inks are acrylic based, pigmented, water-resistant artists' inks with a high degree of lightfastness and intermixability. FW Acrylic Ink can be used straight out of the dropper, or diluted to achieve the most subtle of tones, very similar in character to watercolour. Such washes will dry to a water-resistant film on virtually all surfaces (please prepare your surface and test on a small area in advance) and successive layers of colour can be laid over.
FW Acrylic Inks are versatile. FW inks can be applied using traditional brushes, but also work well through airbrushes, technical pens, and paint markers making them ideal for producing technical illustrations and finely worked drawings. The expressive fluidity of acrylic inks is suitable for use by fine artists, illustrators, graphic designers, calligraphers, decorative artists and hobbyists.
- Pigment-based inks.
- High lightfastness (3*).
- Fully intermixable colours.
- Can be diluted to watercolours, watersoluble and water-resistant.
- Usable with airbrush and technical pens.
- Made in England.
Format: single colours and sets 6x29.5ml.
Available in: 45 colours