BRAND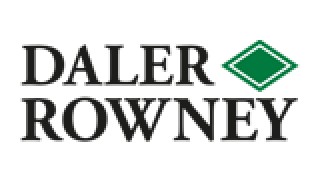 FAMILY
Fine art paper
Medium Grain Drawing Paper
Daler-Rowney Medium Grain Drawing Paper is a light textured white paper recommended for artists and students for sketching and drawing with pencil, charcoal and other drawing media.
- 100% virgin wood pulp. Lignin and acid-free paper.
- 160gsm.
- White paper with a light texture.
- Suitable for masking fluid without stretching.
- It is available in different formats of 50 sheets.