BRAND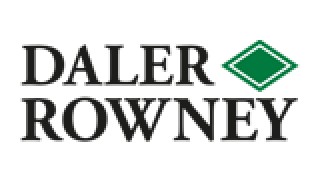 FAMILY
Fine art paper
Calligraphy Paper
Daler-Rowney Calligraphy Paper is a high-quality parchment-style paper. It is suitable for calligraphy, pen and ink work, and certificate writing. This paper pad contains 30 pages of 3 assorted pale colours – white, buff and stone – (10 pages of each) of 90gsm paper glued and taped on the short edge. Calligraphy Paper is a paper with cloudy formation, popular with calligraphy artists. It is available in A4 and A3 format.
- High quality parchment style. Lignin and acid-free paper.
- 90gsm. Available in pads.
- 3 colour paper sheets: white, buff and stone.
Ideal for calligraphy.