BRAND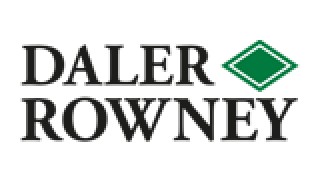 FAMILY
Fine art colour
Calli Calligraphy Ink
Daler-Rowney Calli Ink is an acrylic-based, pigmented, non-clogging and water-resistant inks specially designed for use in calligraphy. Calli Inks offer optimum flow characteristics from the pen or brush.
Calli Ink is perfect for beginners and professionals alike, giving you acrylic-based, waterproof pigmented ink. The ink has excellent flow for use in your calligraphy work and excellent colour strength on the page. These 29.5ml bottles are the perfect size for frequent use. Put your calligraphy pen to paper and create unique lettering by hand.
- Pigment-based inks.
- Excellent lightfastness and permanent (4*).
- Non-clogging, excellent flow.
- Waterproof.
- Ideal for traditional calligraphy.
- Made in England.