BRAND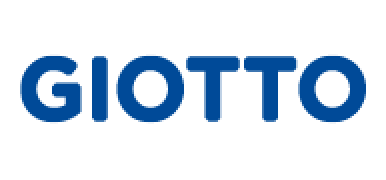 FAMILY
Coloured pencils
Giotto Elios Wood-Free, triangular wood-free pencils.
Create in freedom using all the colours of the rainbow. These coloured pencils have a super-durable 3.3 mm lead, firmly incorporated into the body of the pencil. The wood-free pencils are 18 cm long and very safe, because they produce no splinters when broken and are easy to sharpen.
Format: Box of 6, 12, 18, 24 pieces, Pot 84pcs.
Available in: 24 colours