BRAND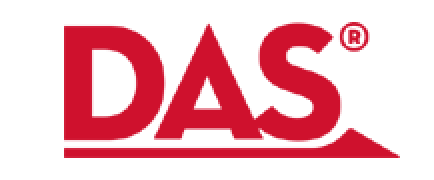 FAMILY
Modelling clay
Children's ideas take shape at school with DAS Junior.
DAS Junior comes to school, DAS for younger artists! This modelling clay is soft and ready to use: ideal for use in schools and for children aged 3 upwards. The 10 different colours remain bright even when dry, and can all be mixed together to create infinite shades. The clay is air hardening so there's no need for baking, it's non-staining and can be washed off the hands with water, and can be removed from most fabrics in a 40° machine wash. Available in resealable packs, to keep the product fresh after opening.
Tutorial online:
visit dascreativelab.com the portal of the DAS world to get inspired and share videos of your creations!
Format: 100 g block
Available in: 10 single colours