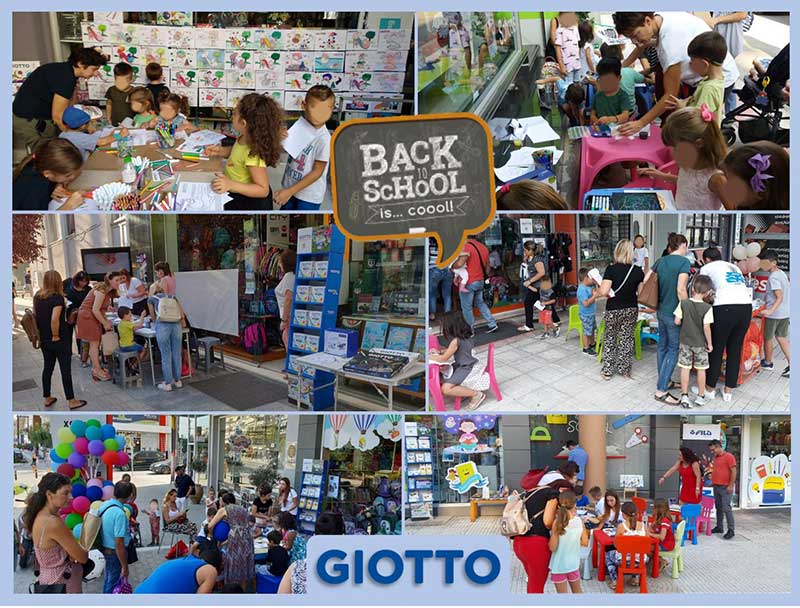 Back to School with…Giotto and Fila!
FilaHellas with book shops in Greece co-organized this year coloring events for our little friends! From 5/9 till 11/9, 6 events in different cities were organized, so that our little friends can have a great and creative time, to color with GIOTTO products and create beautiful crafts!
We thank you all, the little and our bigger friends!
Have a happy new school year!
You can see photographs from our events here: